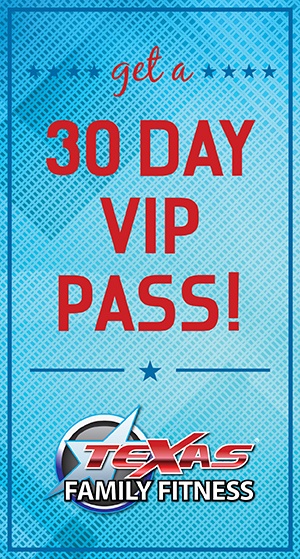 join now »
92% of gym members don't use the pools or basketball courts at their current health club.
Don't pay for
amenities
you don't use.
CLUB NEWS
Do You Know About These Diet Trends?
It's so easy to fall for crash diets and weight loss trends. Some are just plain silly- remember when McLean burgers were advertised at McDonald's...

Wednesday, June 13, 2018
How Clean Eating Can Help You Lose Weight
You can lose weight using a variety of strategies. Some are healthier than others. Clean eating is a smart strategy many people are using. It's a...

Wednesday, June 6, 2018
What Healthy Eating Looks Like As You Get Older
Sometimes the concept of "health" is misused. What's considered healthy when you're a young adult could be different than when you're a senior...

Wednesday, May 30, 2018