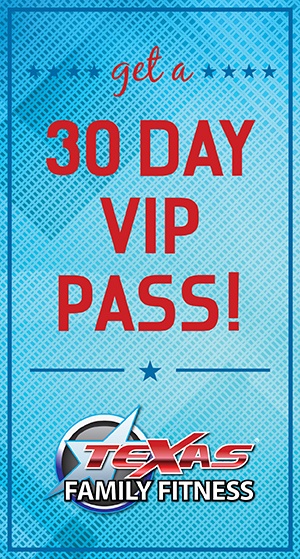 join now »
92% of gym members don't use the pools or basketball courts at their current health club.
Don't pay for
amenities
you don't use.
CLUB NEWS
Is Functional Training the Best Way to Work Out?
Before you ever hit the gym, your muscles are working hard. That's because living everyday life takes strength and effort physically. To get from...

Thursday, August 9, 2018
10 Things You Didn't Know About the Keto Diet
When people hear that you can change your metabolism so your body burns fat instead of carbs for fuel, they tend to be skeptical. But that's...

Thursday, August 2, 2018
Enter our back to class giveaway!

Thursday, August 2, 2018